New American Woman

Book-Signing, November, 2010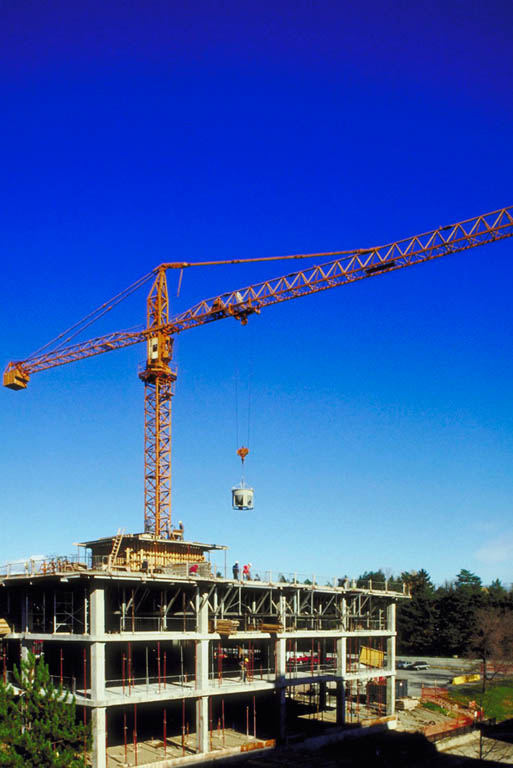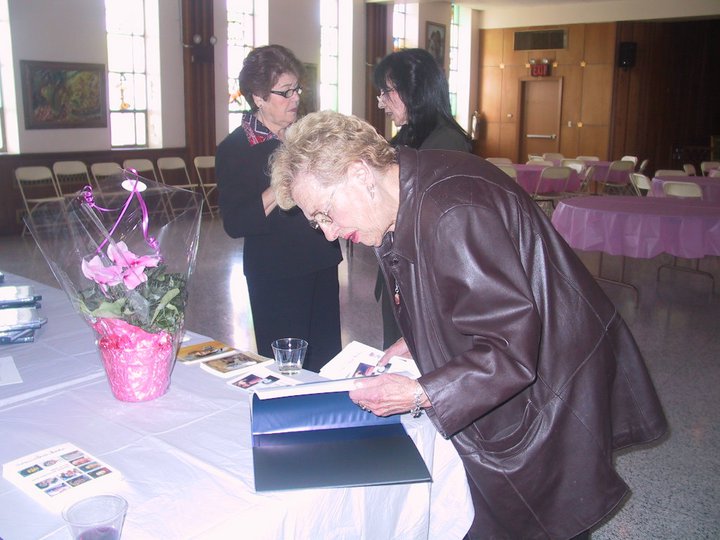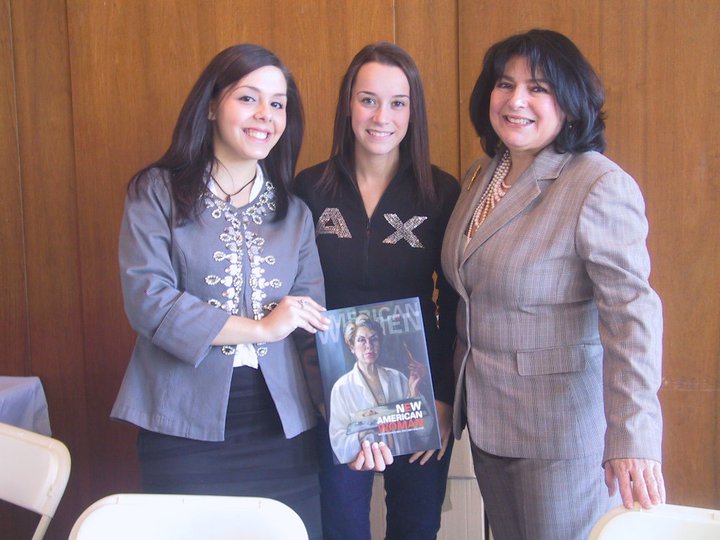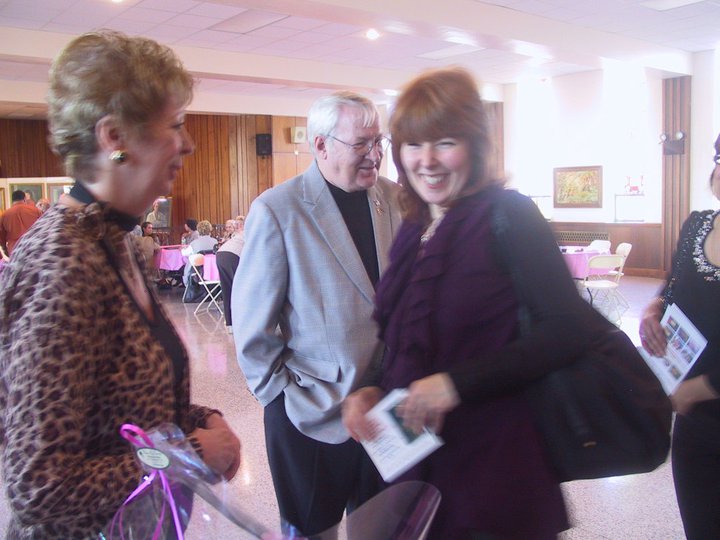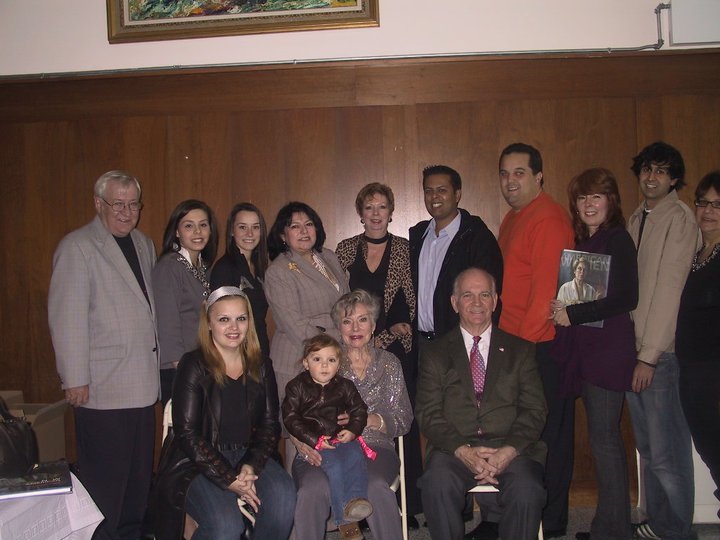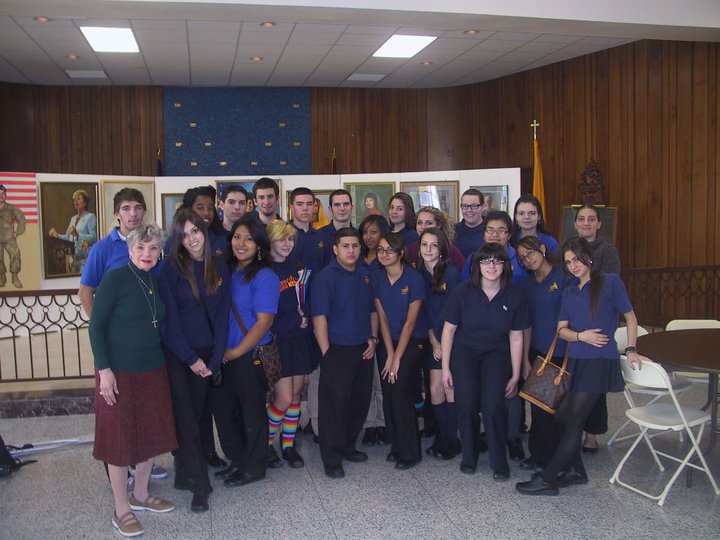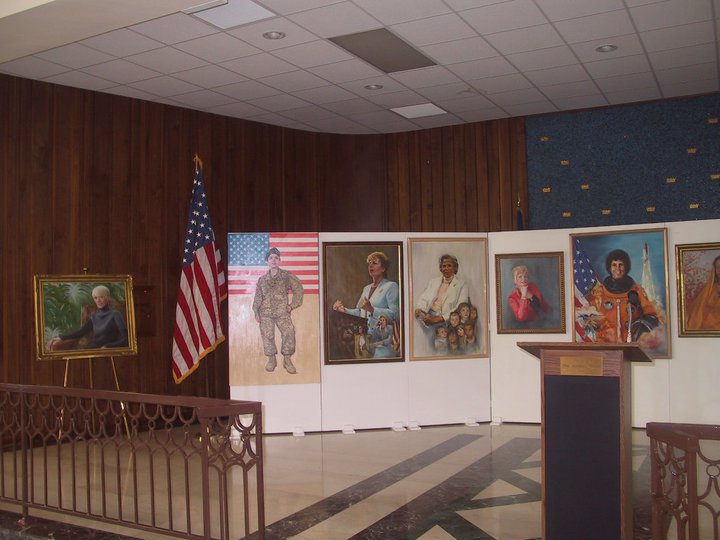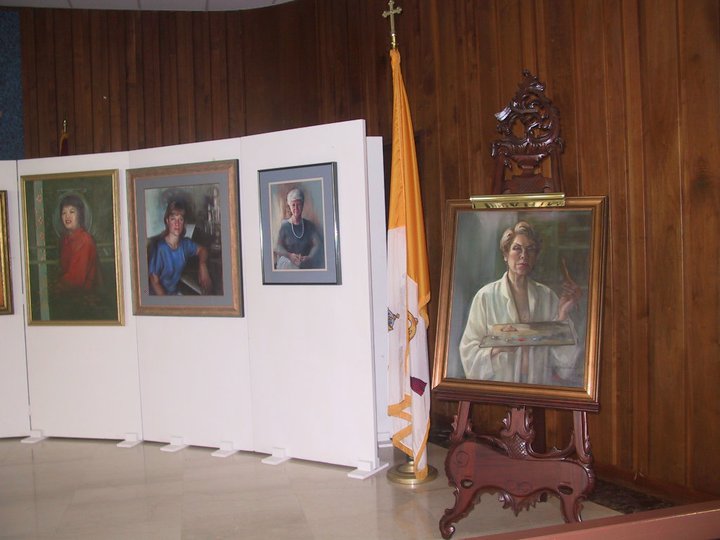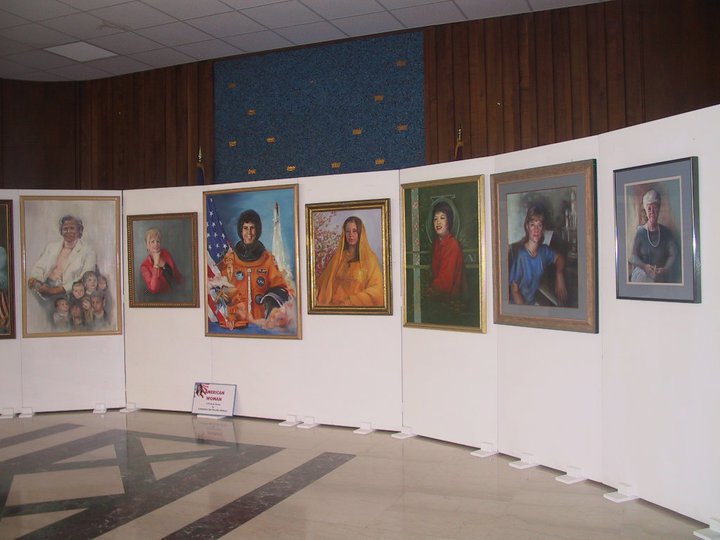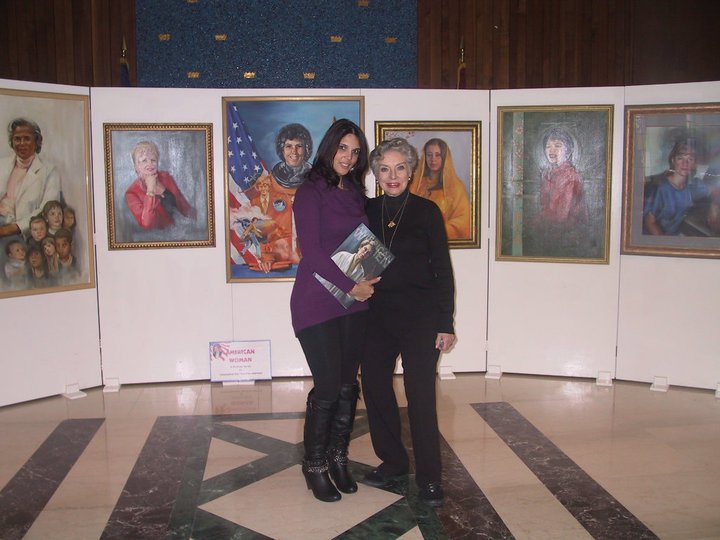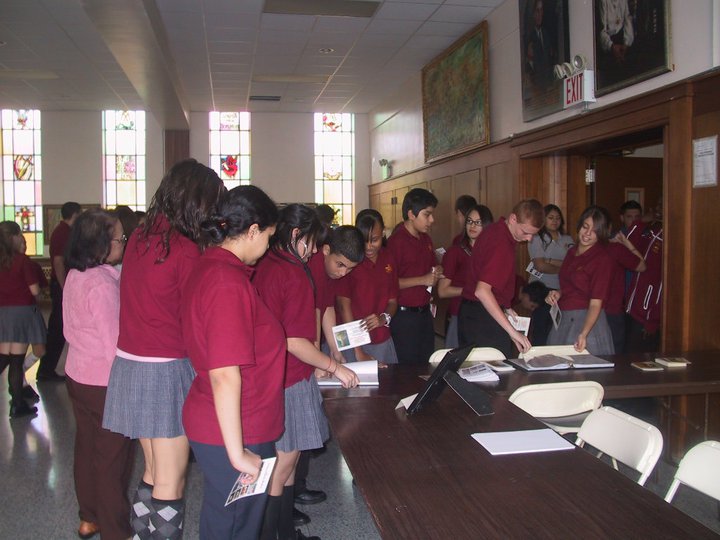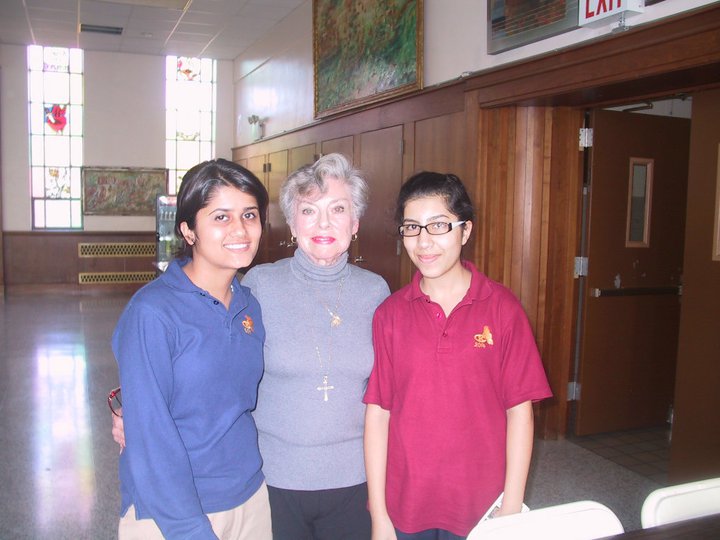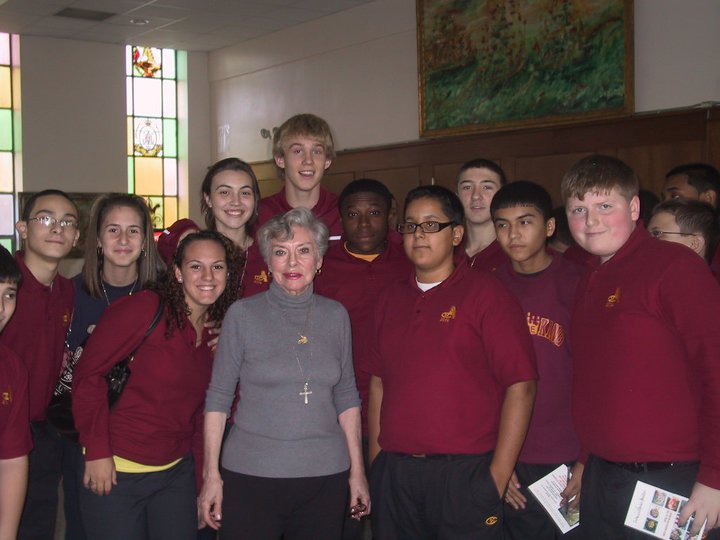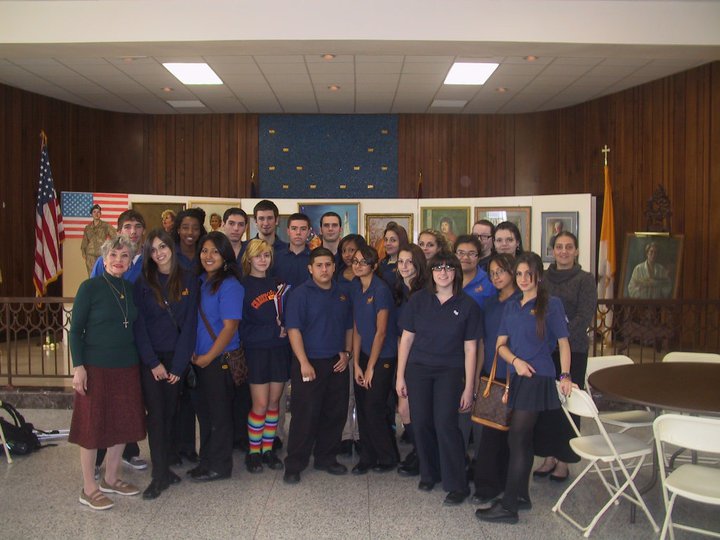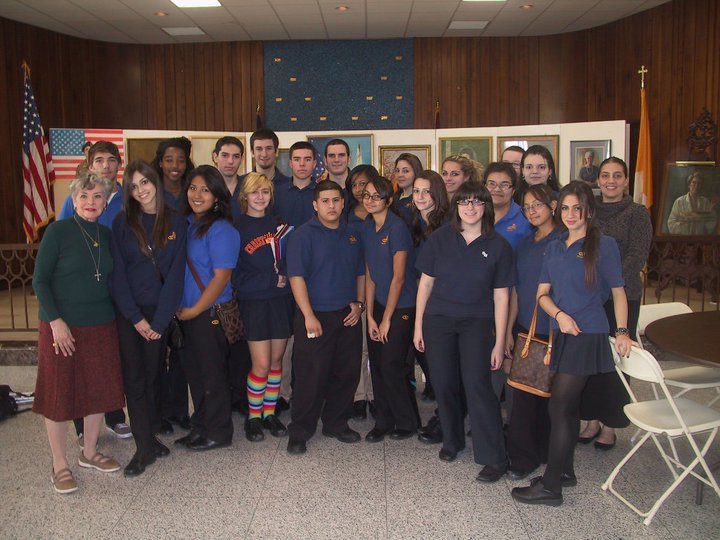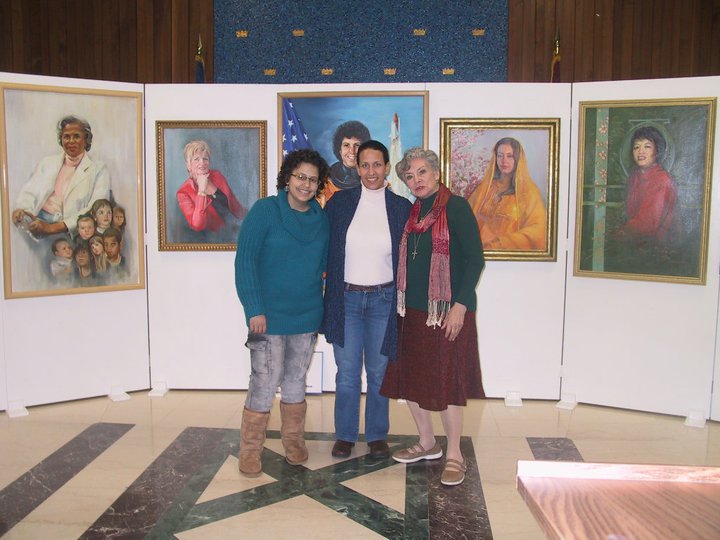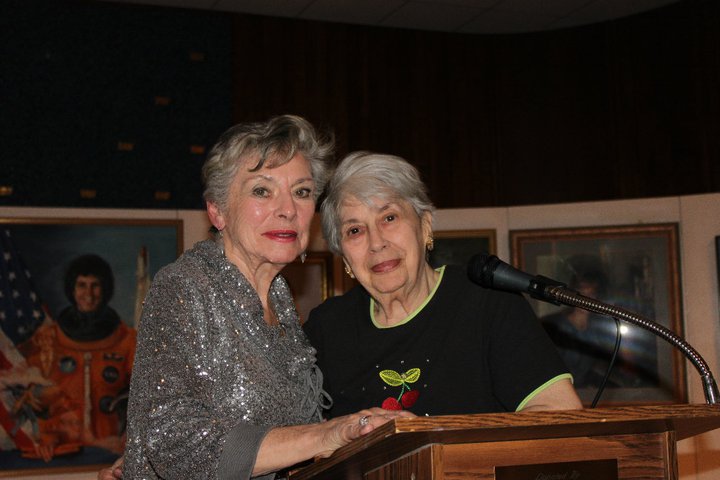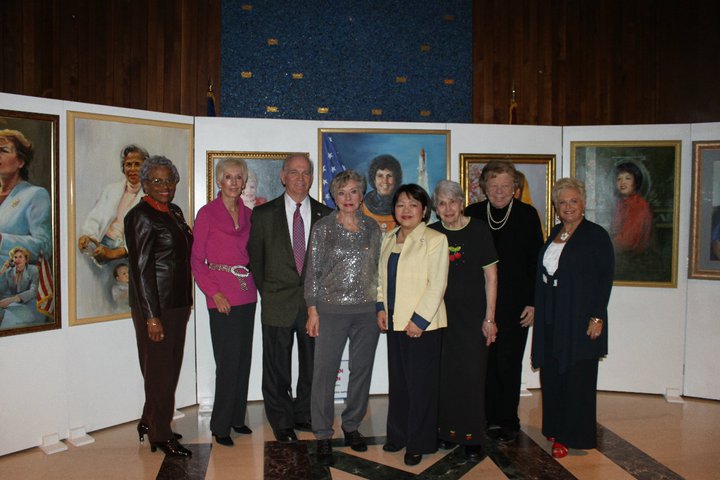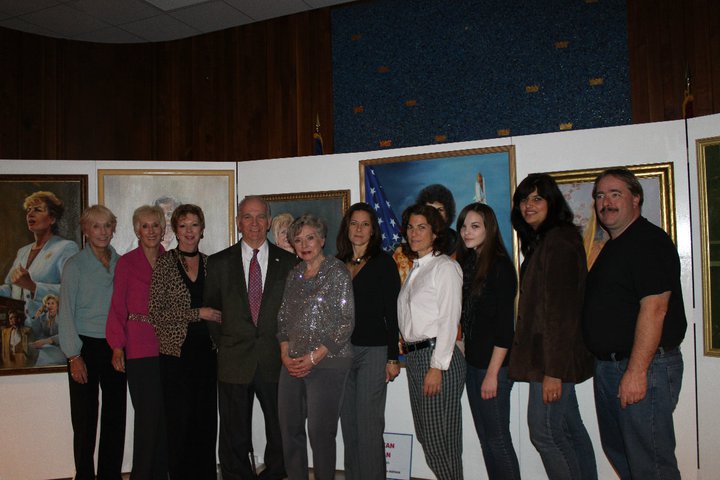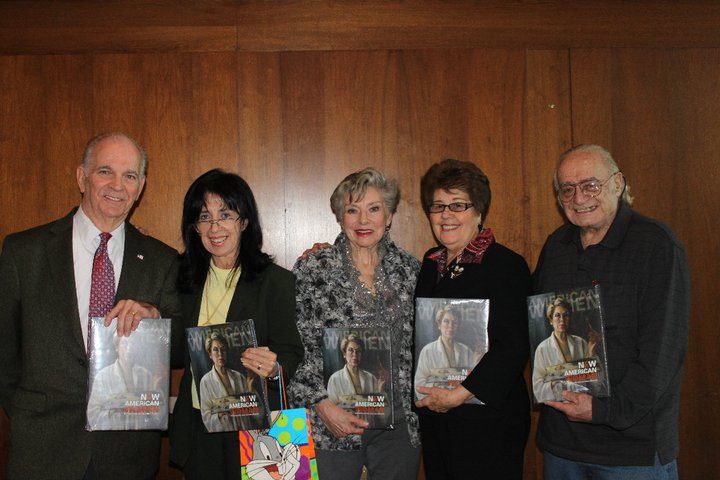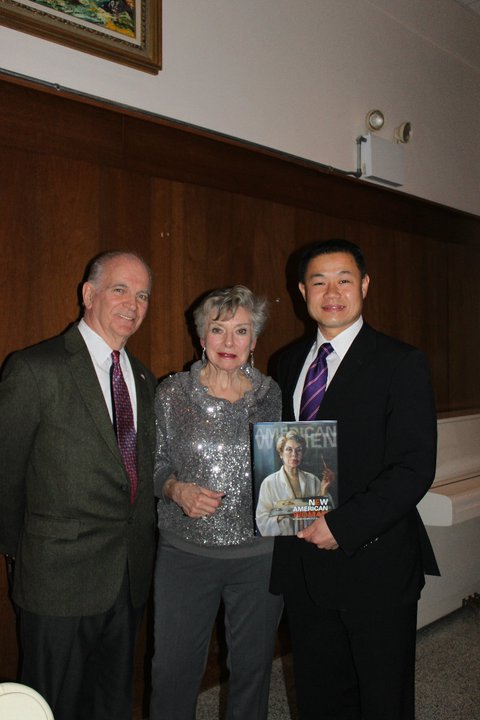 On hand to help. Gabriel Sfera, Meaghan Mapes, Rosemary Iiacavone.

Pat Evans, Gene Birch, and holding book - Irene Jaeger. 

The alumni Senate staff plus Katarzyna's baby, Angelina.

Senator Serphin Maltese, Constance

and Justice Joseph Golia.

Serphin Maltese, Constance,

Granddaughter Sondra and Daughter Leslie

Christ the King Art Class

(came in for lecture and exhibit)

Veronica Albert, and Constance

Second art class, looking at the pages

of the book

Two students from art class asking Constance  about her experience in commercial art

Students from the second art class,

and Constance

Students from the third art class

The different color shirts depict junior

from senior

Carly Nieves with her Mother, and Constance

Constance with her mentor, Dr. Anne Paolucci

The Models stand near their paintings:

Yvonne Plummer (With Loving Care) Pat Boccino (Lady of the Manor) Serphin, Constance, Joyce Lim (Woman in Finance) Anne Paolucci (Woman for All Seasons) former Queens Borough President Claire Shulman (mother of Astronaut Dr. Ellen Baker) Victoria Schneps-Yunis (Woman in Business)

Serphin Maltese, Rachel Jainchill,Constance,

Elba Di Angelo, Eddie Scheinberg.

Serphin, Constance, and NYC Comptroller

John Liu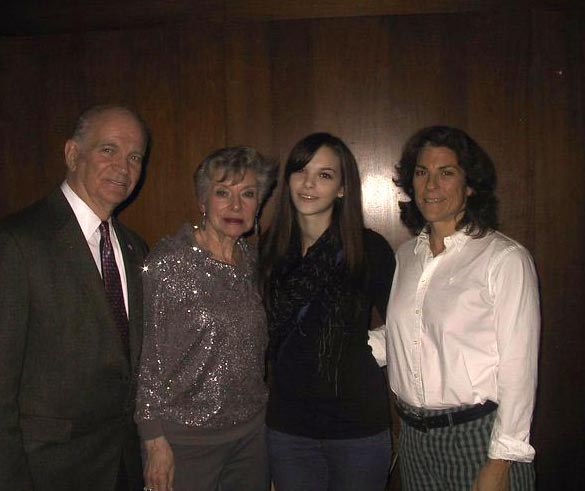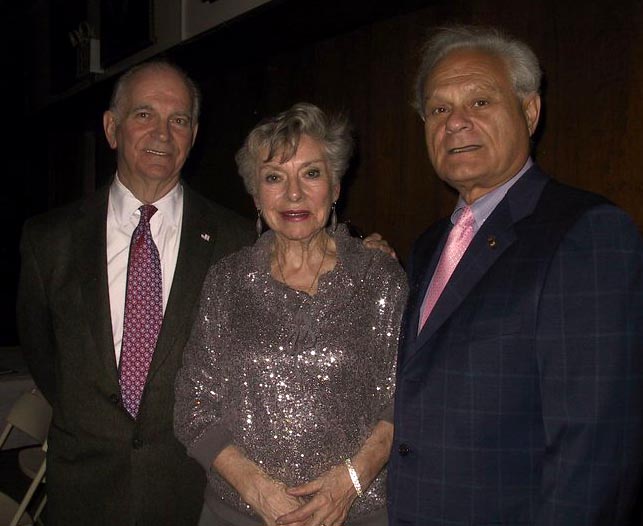 Constance Del Vecchio Maltese stands in front of her paintings, with students from Christ The King High School.